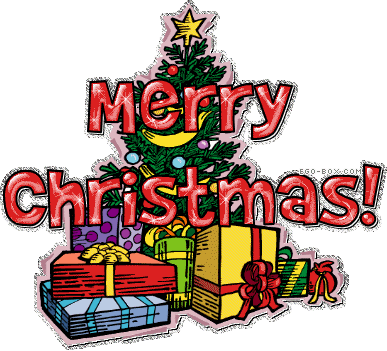 'Twas the night before Christmas, and in our house full of grins,
Not a creature was stirring, not even the twins;
Side-by-side stockings were hung by the chimney with care,
In hopes that St. Nicholas would soon see the pair;
My double blessings of joy were nestled, each snug in their cribs,
With visions of shiny toys and brand new bibs;
I collapsed and then fell asleep on the floor,
It had been a long day, and soon the room was full of snore.
Alert to all sounds, there arose such a crash,
I immediately jumped to my feet in merely a flash.
Could it be our neighbors the Earls? Or, maybe just the little twin girls?
No! This came from outside and I looked on the lawn,
I could barely believe what I had sawn.
What should I see there,
In front of our Christmas light display?
Eight identical reindeer, leading a sleigh.
And guiding the team, pulling the reins with a jolt,
Was a grizzled, white-bearded old man
Barking orders to his crew,
He whistled and shouted, calling out to his reindeer, two-by-two;
"Now, DASHER! now, DANCER! now, PRANCER and VIXEN!
On, COMET! on CUPID! on, DONDER and BLITZEN!
On to the twins' house, it's time to see,
If they have been good little girls, both Hannah and Hailey!"
And then, in a twin-inkling, I heard a noise up above,
It was much loader than any flock of doves.
But just then down the chimney came St. Nick with a leap.
It was quite loud in the house, would the twins stay asleep?
He was decked in red and white, adorned all in fur,
And with a full grin, a Father of twins to be sure!;
On his back was a bag, it was filled to the brim,
I just hope that he keeps the lights dim.
His eyes -- how they twin-kled! they had such appeal,
And by the looks of his belly, he didn't miss many meals.
His face was broad with cheeks of bubbles,
With wide dimples that were second only to my double troubles;
He silently dodged the strewn toys and went straight to his work,
Filling both girls stockings; then turned with a jerk,
And with a wink and a jolly old nod,
He exclaimed, "off to the Murray's home, they have quads!"
Our twins would be so full of glee,
Despite missing the sight near the tree.
But hopefully they heard St. Nick's farewell as he sailed off in flight,
"
M
E
R
R
Y
C
H
R
I
S
T
M
A
S
T
O
A
L
L
,
A
N
D
T
O
A
L
L
A
G
O
O
D
-
N
I
G
H
T
!
"